Patna has been the hub of education for a long time. As per statistics, more and more people of Patna are opting for higher education now. Consequently, a spike in offline and online IELTS coaching in Patna can be seen. From the house of EngConvo, IELTS Sutra presents you a premium IELTS institute in Patna.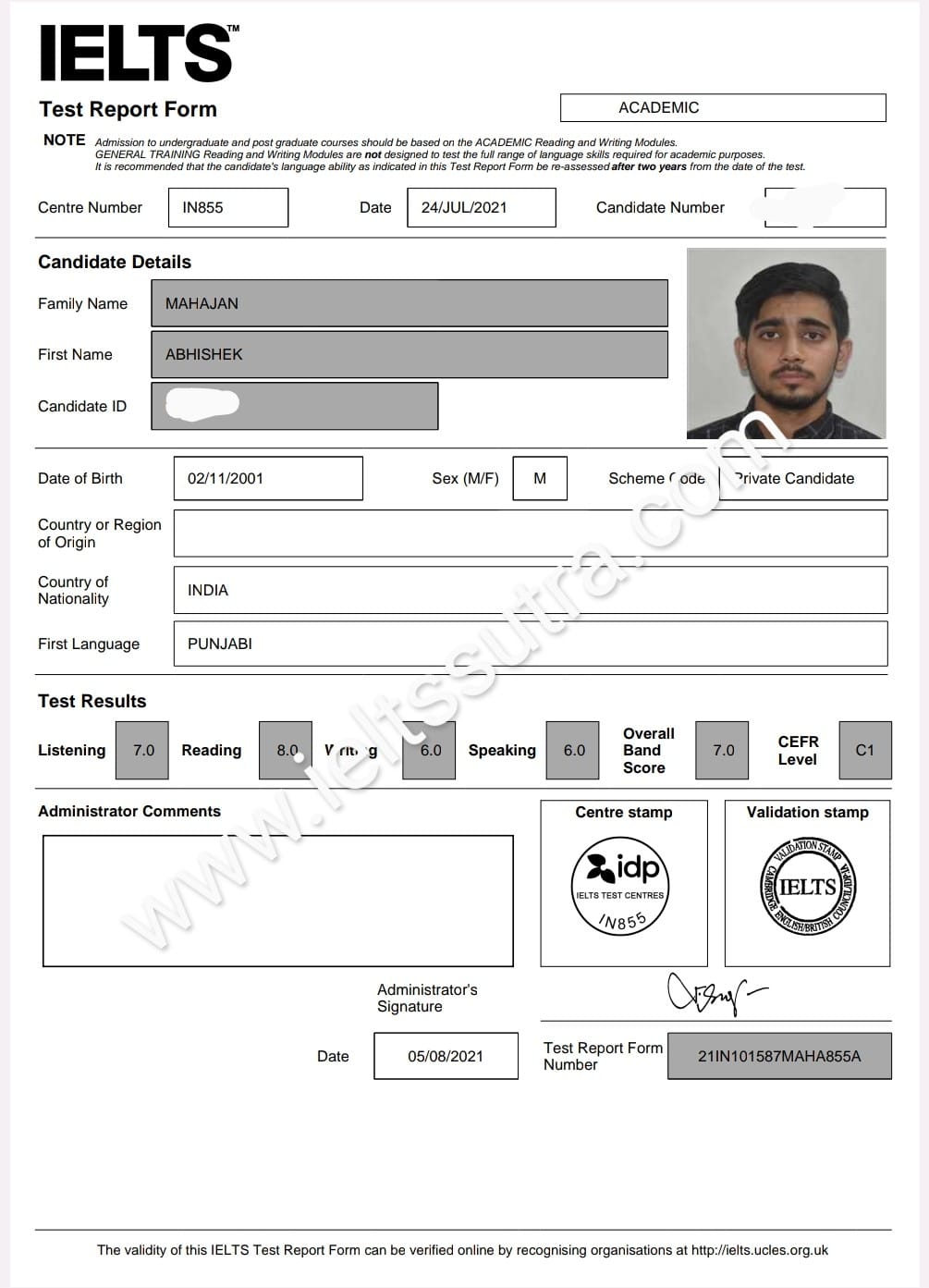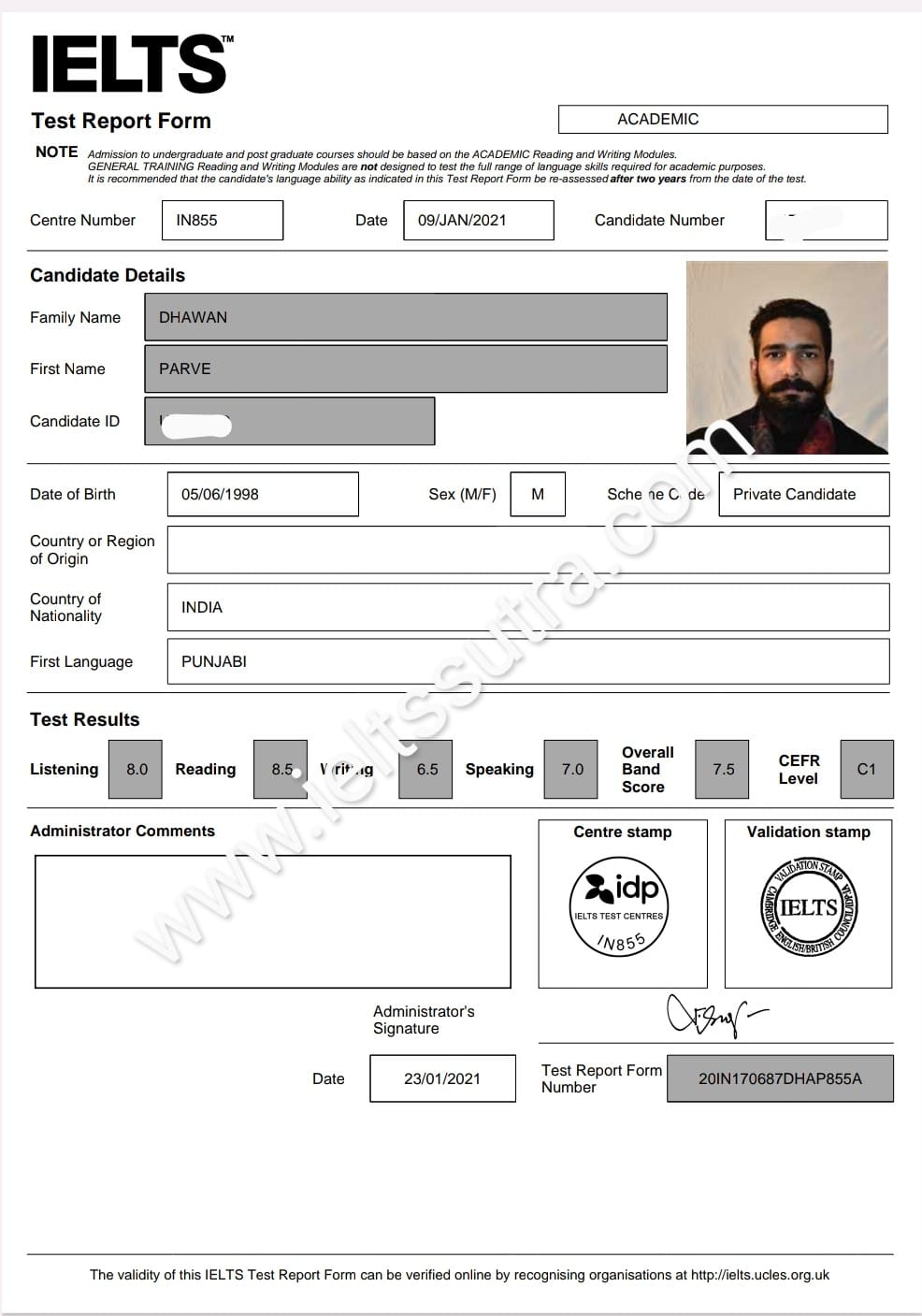 IELTS Courses Offered in Patna
IELTS Sutra offers a wide range of online IELTS courses in Patna. Every IELTS class is catered by a certified and experienced trainer. You also get lots of learning resources for IELTS.
Over 40+ modules of reading section.
Master the art of solving passages quickly.
 3-4 passages are asked in increasing order of difficulty.
Learn unique and effective approaches to solve them effortlessly.
Comprehensive  practice of standard vocabulary and idioms.
Learn to use diverse vocabulary/idioms/phrases/expressions in your writing pieces.
40+ modules to intensify your writing proficiency.
Get free eBooks and study materials strictly based on the latest pattern.
Ace the art of listening and understanding standard accents.
Practice thoroughly with our trainers to ace the listening module.
Regular practice of native accent and voice modulation to make you an expert.
Learn speaking skills practically with our skilled trainers.
With one-on-one interactive classes, become super confident in the speaking module.
Get access to 30+ modules to speak like a pro.
As I have noted, IELTS Sutra is a fruitful IELTS coaching in Patna. Since IELTS is a prerequisite, if you want to study abroad. Hence, getting trained by professionals is the need of the hour. IELTS Sutra has significantly helped me obtain 8.5 band. So, I recommend others to begin your IELTS journey here in IELTS Sutra.
I wasn't that good at spoken and written English. But, IELTS Sutra helped me strengthen my speaking and writing section. With unique approach of teaching and value based study materials, they can help you crack IELTS exam quite effortlessly. Lastly, I want to say you that if you really want to crack your exam, get trained here at IELTS Sutra.
First thing to remember is that we are not comfortable at all when it comes to English. Furthermore, IELTS is a standard exam of English. Hence, in order to ace this exam I needed someone to hand-hold me and help me effectively. IELTS Sutra helped me a lot by evaluating my level of English and then guiding me accordingly. Undoubtedly, IELTS Sutra is a reliable IELTS coaching in Patna.
Why to choose IELTS Sutra?
IELTS SUTRA is one of the most widely acclaimed and enthusiastically celebrated IELTS institute in Patna, helping people across the city to ace the IELTS test majestically. We are a team of highly skilled professionals and specialists who help you master the IELTS exam effortlessly. With a garden-fresh teaching approach and tailor-made customised IELTS classes, we rigorously train you for months to obtain the best possible band.
IELTS SUTRA truly believes in shaping careers and nurturing raw talents by guiding them with value-based content and comprehensive IELTS training for higher studies or immigration. 
Many of us aspire to work, study or live in foreign countries and we are the ones helping you fulfil your aspirations by giving wings to your career. We promise to hand-hold you in this exceptional learning journey and help you flourish in your life.